MongoosePro

®

Upgrade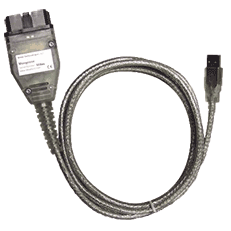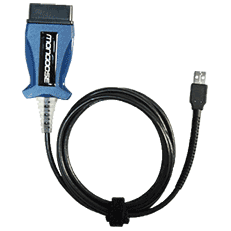 Drew Technolgoies recently announced that the Mongoose would be discontinued and replaced by the Mongoose-Pro. The new MongoosePro® features a more rugged case, easy grip handle, and significantly faster performance (10-50%). Existing Drew Tech customers that have purchased the Mongoose may be able to upgrade to the MongoosePro. The following Mongooses qualify for this upgrade:
Mongoose ISO/CAN
Mongoose Ford (PWMF)
Mongoose GM
Mongoose Chrysler
Mongoose Toyota (MFC)
If you have any of the above Mongoose versions, there are two options for upgrading to the MongoosePro®:
Full Upgrade
Existing Mongoose customers can ship their fully working Mongoose to Drew Technologies and purchase a complete MongoosePro® ugprade for $100 plus return shipping. We will re-case your original Mongoose electronics into a new MongoosePro® case+cable and upgrade the software to the MongoosePro®. Average turn-around time for this upgrade is 3-5 business days after receipt at Drew Technologies. To perform this upgrade, download the return instructions, check out below, and then mail your Mongoose to us.
Software-Only Upgrade
If you do not want to ship your Mongoose in for a hardware upgrade, you can purchase a firmware-only upgrade for $50. This upgrade will allow you to update the software in your original Mongoose to a MongoosePro®. After you purchase this upgrade, we will email you with a special update program and instructions on how to perform the upgrade, typically within 2 business days.