DrewLinQ


Our newest Heavy-Duty & Commercial Diagnostic tool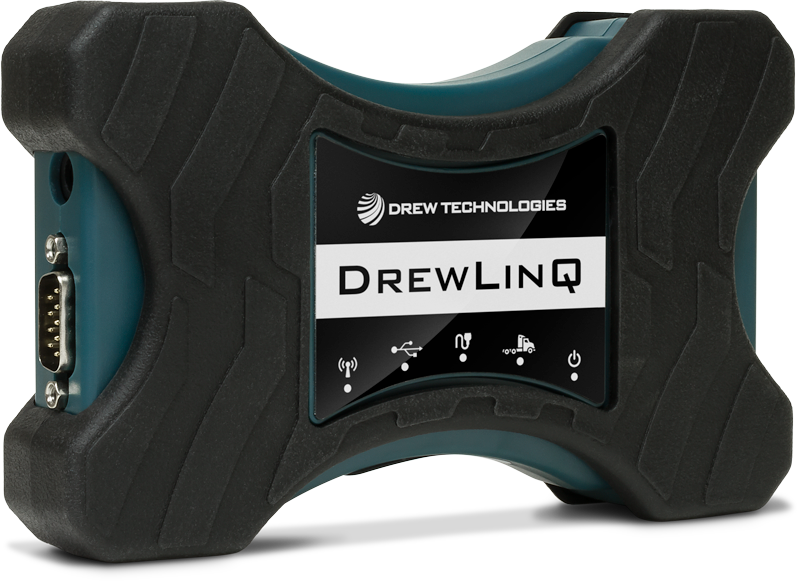 DrewLinQ is a high-performance, rugged device supporting Heavy-Duty, Medium-Duty, and OBDII vehicles as well as off-highway, agricultural, military, automotive, and other industrial-stationary equipment. It supports 4 concurrent CAN (J1939/ISO15765) channels, J1708, and all of the OBDII protocols. It works with the TMC RP1210 applications you currently use, other J2534 OBDII pass-thru and diagnostic applications, and comes with a standard 2-year warranty.
Click HERE for DrewLinQ accessories including standard cables, specialty cables, and extended warranty.
For our sell sheet with details about DrewLinQ, click HERE.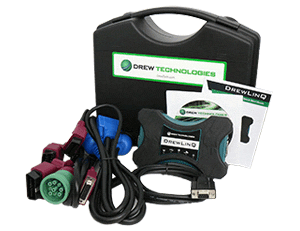 Standard DrewLinQ Kit
Part#: DL-LD-HD-KIT
DrewLinQ device, 6/9 Deutsch Y Cable, Volvo 2013+ Y Cable,
Crossover cable, USB cable, CD, and Quick Start Guide.
Price: $700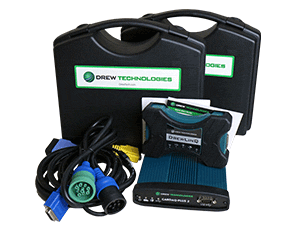 Master Bundle
Includes CarDAQ-Plus 2® Kit
and Standard DrewLinQ Kit
Price: $2,250