MongoosePro

®

Honda Bluetooth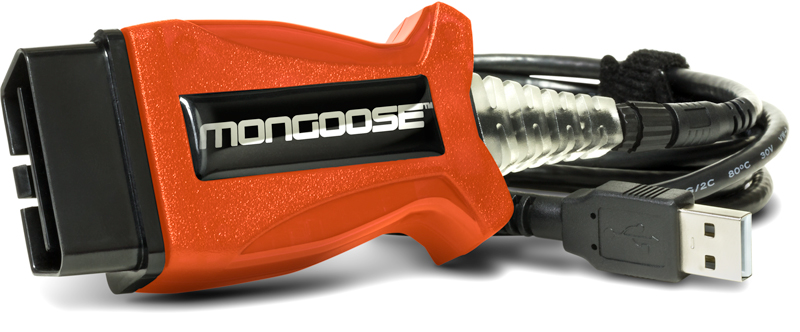 MongoosePro® Honda Bluetooth is a low-cost, high-performance J2534 vehicle interface for Honda and Acura vehicles that allow for wireless PC connectivity. The MongoosePro®> Honda supports module reprogramming using Honda's J2534 flashing software (HDS) and basic diagnostics functions using DrewTech J2534 toolbox.
• Supports Emissions Reprogramming 2001 to current Honda/Acura vehicles
• Supports Body Control Reprograming 2007 to current Honda/Acura vehicles
• Also supports OEM Diagnostics 1994 to current Honda/Acura vehicles
• Reprogram Honda vehicles using the Honda J2534 software
• Supports some diagnostics using the DrewTech J2534 toolbox
Download our MongoosePro® Honda Bluetooth sell sheet for more information!
For video link on the MongoosePro® Honda Bluetooth, click HERE.
Part#: MG PRO HONDA BT
Price: $695