MongoosePro

®

Chrysler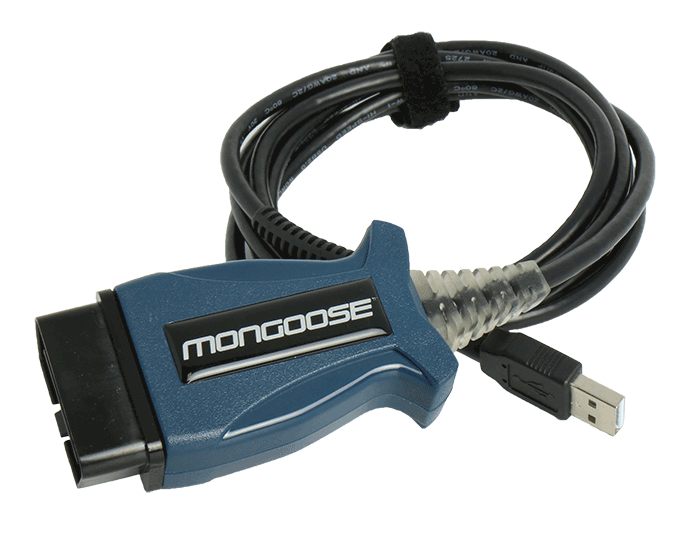 MongoosePro® Chrysler is a low-cost, high-performance reprogramming vehicle interface for Chrysler vehicles. It has been test for use with Chrysler. The MongoosePro® Chrysler offers a wide range of capabilities to help you grow your business and retain customers including engine and transmission module flash programming and basic diagnostics functions.
• Supports Emissions Reprogramming 1996 to current Chrysler vehicles
• Supports Body Control Reprograming 2010 to current Chrysler vehicles
• Reprogram Chrysler Engine and Transmission ECUs using Chrysler's Techauthority.com
For more sell sheet on the MongoosePro® Chrysler, click HERE.
Price: $495