News
DrewTech introduces RAP

®
September 9, 2016
Drew Technologies, subsidiary of Opus Inspection, Inc., announces release of its Remote Assisted Programming (RAP) system. The RAP system consists of a self-contained hardward kit and remote service that allows...
DrewTech at SEMA / APPEX 2015
November 11, 2015
Drew Technologies attended the 2015 SEMA show again this year to show off our overall product offering, but especially, our NEW MongoosePro® Honda and NEW CarDAQ Plus 2®...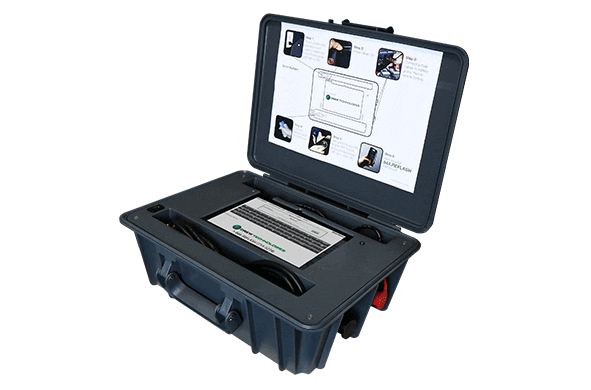 RAP

®
Remote Assisted Programming: Our easy-to-use approach to help you finish the job correctly, keep the vehicle in your shop, increase profits and customer satisfaction.

Click
HERE
to learn more!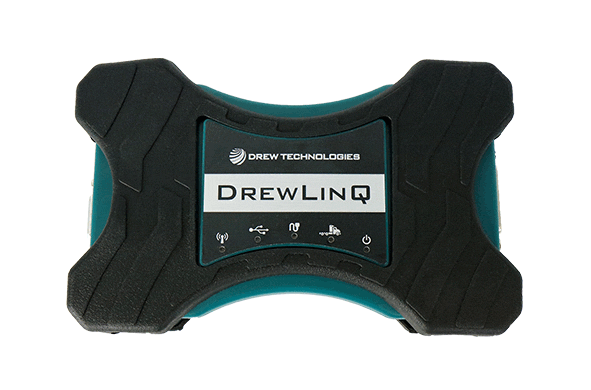 DrewLinQ
DrewLinQ is a high-performance, rugged device supporting heavy-duty, medium-futy, and OBDII vehicles as well as off-highway, agricultural, military, automotive, and other industrial-stationary equipment.
Click
HERE
to learn more!